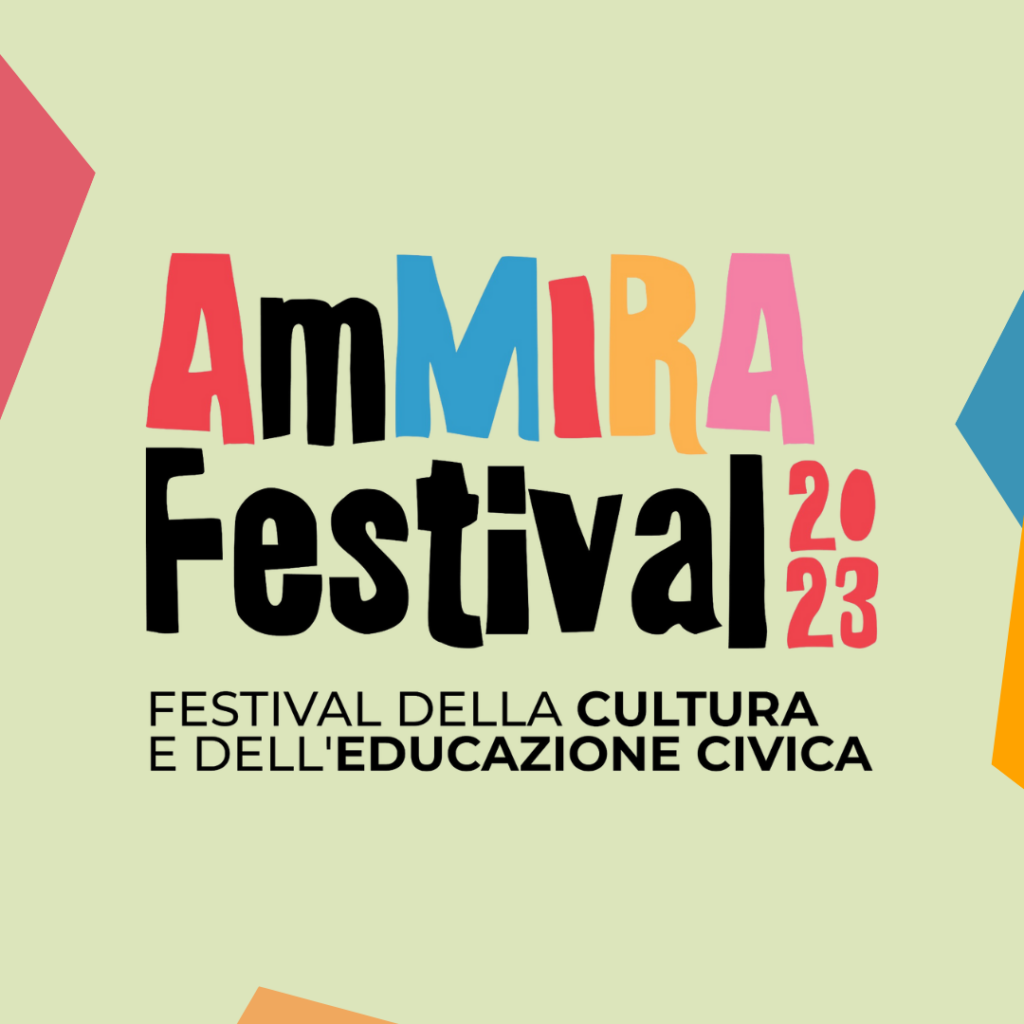 1 June 2023
Dal 6 al 30 giugno: teatro, musica e dibattiti al Punto 13 di via Farinelli nel quartiere di Mirafiori.
Read more
Upskill Piemonte project kicks off to promote the region and develop young people's technical and professional skills.
Leggi tutto
From 6 December 2022 to 31 January 2023 you can submit a project or an idea for the New European Bauhaus Prizes 2023.
Leggi tutto