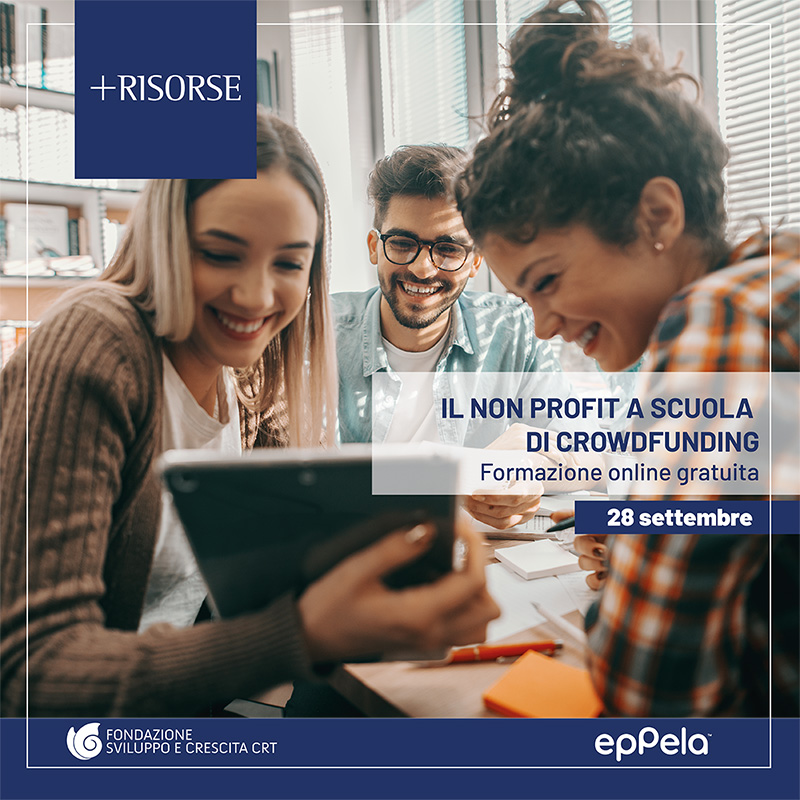 21 September 2023
A settembre riparte il ciclo di appuntamenti dedicati al crowdfunding promossi dalla Fondazione. La prossima formazione online sarà giovedì 28 settembre!
Read more
Upskill Piemonte project kicks off to promote the region and develop young people's technical and professional skills.
Leggi tutto
First Demo Day of NextEdu, an acceleration programme on the development of new technologies in the service of training and learning.
Leggi tutto